Demit Designs
"New solutions for old problems"

Unique products designed with consideration for the Physically Challenged
---
Welcome to Demit Designs Home Page
We are a small design and manufacturing company which has been established for more than 7 years.
Our mission is to design and produce useful products for the home which are suitable for everyone to use, but have particular consideration for the needs of Physically Challenged persons.
All our products have unique features not found anywhere else, are functional in design and easy to use, and are inexpensive for the features provided. Click on each product type to find out more.
---
CapGrippa ® Multi-purpose Jar/ Bottle/ Ring-pull Tin & Carton Openers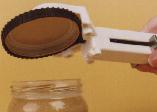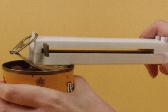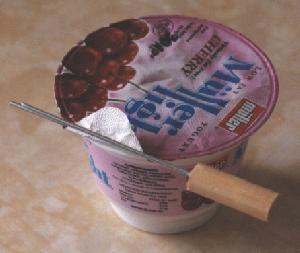 Click openers for details of these items.

---
Park-a-Stick Clip - Walking Stick/ Cane Hanging Clip

Click walking stick for details of this item.
---
"The Grass Catcher" - Lawn Edging Shears Grass Collection Box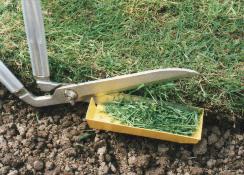 Click edging shears for details of this item.
---
All items are available directly from Demit Designs.
The Park-a-Stick Clip is available from AbilityOne Homecraft in the U.K, Tel. +44 (0)1623 722337.
The medium size (white) CapGrippa bottle opener is available at larger Sainsburys stores in the UK.
For availability of any of our items, or other enquiries, please e-mail us at webmaster@demit.free-online.co.uk.
If you are interested in distributing/ selling these products please e-mail us for further details.
Thank you for visiting this site - please look out for more unique products which are being developed and some additional suppliers.
Click here to see other novel designs.
This page last updated on September 29, 2002.
CapGrippa is a registered trade mark of Demit Designs, Inverbervie, Scotland, DD10 0SB
Have you checked out the Giant Disability Resource Page? Click here.
ARTHRITIS ? Click for information which might help You